It's Friday. Let's party:
5.  Radiolab Presents: More Perfect – One Nation, Under Money – Another great episode that puts the law in context.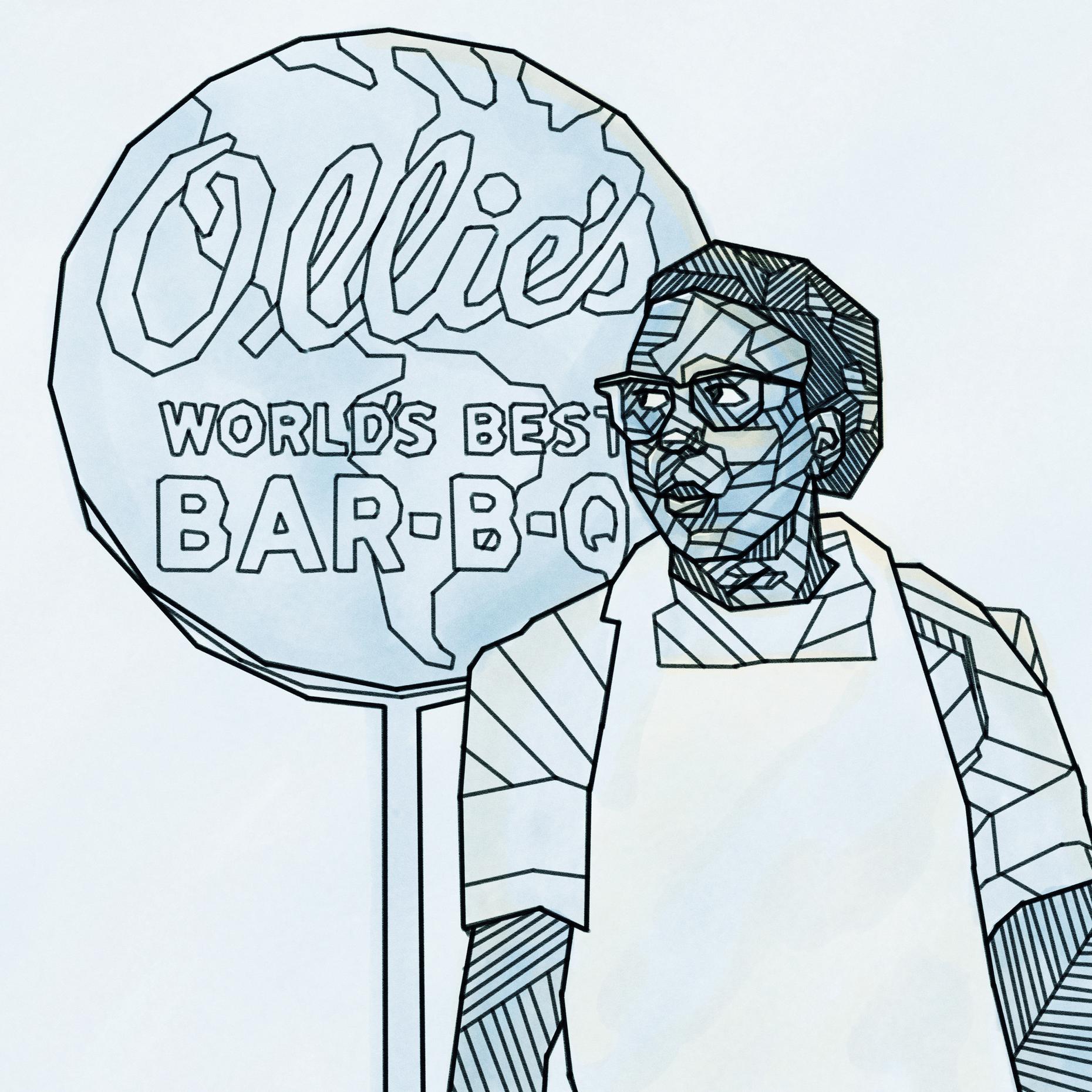 4. This GIF: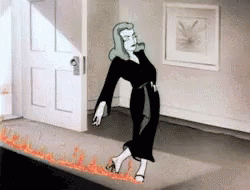 3. Vintage Biological Prints – You can find a lot of these at Biodiversity Heritage Library. 
2. The Bees by Laline Paull – If you like bees, caste system social dramas, and you like to read, it's a win win win. 
1. Naps – I need all the naps. I tried really hard to put this lower on the list, but then decided to just embrace the fact that I would rather take a nap than almost anything else sometimes. Go naps. 
Take care of yourself, dear readers! Take a breather from what ails your heart this weekend. Get outside. Read a book. Browse fabrics at Joanne's. Go eat out with friends. Peace out.